Tanishq Showroom:
Many people know that Tanishq is actually a jewelery brand of Tatas. Tanishq is actually a jewelery arm of Titan. This Titan is actually a brand of Tatas. Most middle-class homes in India have some form of Titan. Titan has dominance in jewelry, watches, glasses segment. But this time the Tatas are eyeing the American market beyond India and even Asia. Tanishk opened a store in the US. Senator Robert Menendez inaugurated this jewelry showroom in New Jersey, USA. This showroom of Tanishk has been inaugurated at Oak Tree Road.
According to Tanishk, this first showroom in the US will sell 18 carat and 22 carat gold. Diamond jewelery will also be sold at the same time. But although the showroom was opened first, Tanishk already had a business presence in America. Till now Tanishq used to sell jewelery through e-commerce platform in America. It is reported that Tanishq has received a very good response in terms of online sales in the last one year. After that, the company decided to open the showroom.
Incidentally, New Jersey is where the first showroom opened. Indian Americans there constitute about 4.35 percent of the total population. Figures from the US Census Bureau show that jewelry sales in the US totaled approximately $33.2 billion in 2020. Which is about 25 percent more than the previous decade. There is no doubt that the jewelry market in America is growing steadily.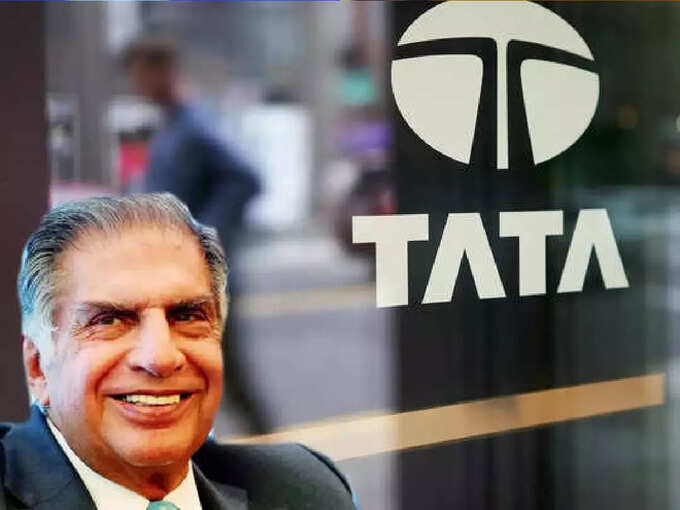 According to US media reports, the showroom that has been opened is a huge showroom of 3750 square feet. This showroom on Oak Tree Road is two floors in total. According to reports, the showroom will have a total of more than 6500 unique designs of 18k and 22k gold and diamond jewellery.
Earlier Tanishq opened its first store in Dubai in November 2020. "This showroom will showcase some of our latest items that will cater to all the needs of Indians in America," said Kuruvila Marcos, CEO of Titan Company, the parent company of the brand. Besides opening one store for now, Tanishq plans to open a total of 20 to 30 stores in North America and West Asia in the next 2 to 3 months.