TCS Deal:
Tata Consultancy Services (TCS), the country's largest IT firm, bagged the biggest deal of the current financial year. But not only this financial year, statistics say that this deal is the biggest in the last 3 years by TCS. According to reports, TCS has signed this agreement with the British client Phoenix Group for 600 million pounds or 5976.97 crore rupees. TCS has entered into this deal at a time when the world is going through a challenging situation. Phoenix Group is a UK based insurance services company. As a result of this deal, TCS has seen gains in the stock market as well. Shares of TCS rose to around Rs 48 on Wednesday. On that day, TCS shares were priced at Rs 3,520.
What will TCS do under this agreement?

Selling TCS life insurance policies under the tie-up with Phoenix Group will improve customer experience for ReAssure's policyholders. Incidentally, ReAssure was acquired by Phoenix Group in 2020 during Covid. Under the agreement with TCS, TCS will change the way ReAssure works and integrate it with Tadep's core banking software, TCS BaNCS.
Diligenta will reportedly handle the servicing of ReAssure's 3 million policies on behalf of Phoenix Group. Diligenta is a subsidiary of UK's TCS. In simpler words, the task of TCS under this agreement is to improve the service quality of the Phoenix Group.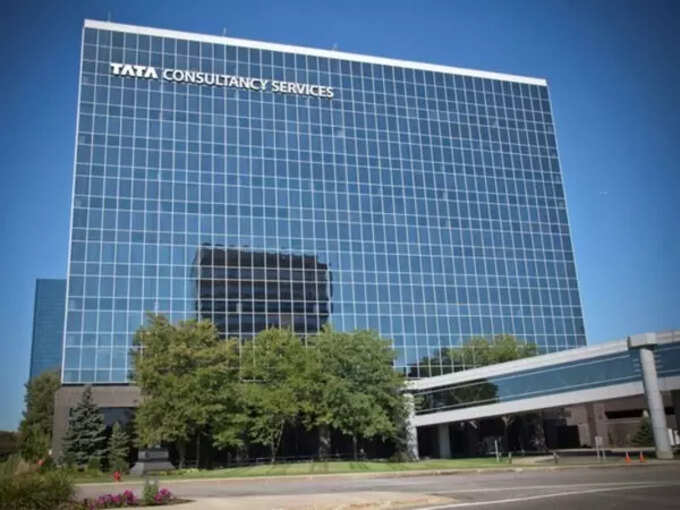 Incidentally, TCS has come out with its third quarter results only last month. In the results for that quarter, net profit increased by 11 percent. Which is Rs 10,833 crore in monetary terms. Also, the net margin of the company increased by 18.60 percent.
Brid Mayne, CEO of Phoenix Group's Heritage Division, said of the agreement, "This agreement will clearly demonstrate Phoenix's digital focus and benefit customers."
TCS share price

TCS shares rose 1.37 percent on Wednesday alone. TCS shares have gained 2.09 percent in last 5 days. On the other hand, the share price of TCS has increased by 6.03 percent in the last one month. TCS shares are currently priced at Rs 3,520.