Trending Share:
Shares of Chennai Petroleum Corporation Limited (NSE code – CHENNPETRO) jumped over 4% in the early hours of Wednesday's trading session. Despite the volatility, the stock has seen strong buying interest from investors. In the second week of January, the stock has already risen nearly 10% supported by huge volumes.
Technically, the stock registered a strong price volume breakout from its 11-week consolidation pattern. It crossed above its 100-DMA and earlier swing high of Rs.231. The 14-period RSI (65.77) is in bullish territory and indicates strong strength for the stock. The ADX (15.92) is gaining momentum and pointing north, thus indicating strong trend strength. Meanwhile, OBV is at its peak and shows strong buying activity in the stock. Overall, the technical setup is bullish and attractive for trading purposes.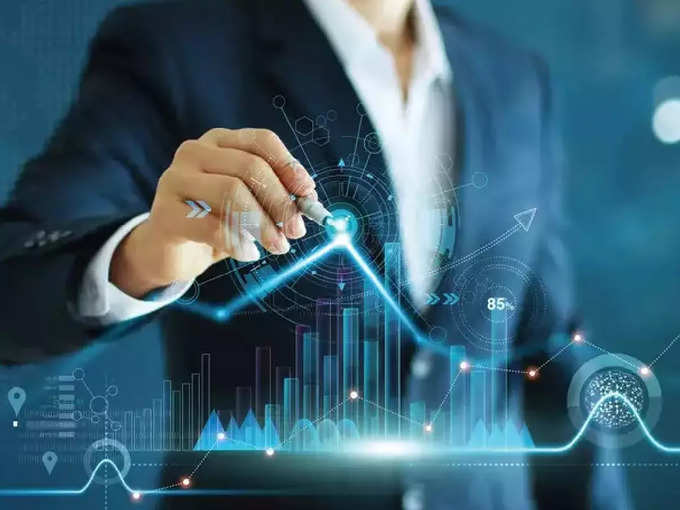 Last year, shares of CHENNPETRO generated over 120% return to its shareholders. The stock touched an intraday high of Rs 233.40 on the NSE. Traders should track this stock for the upcoming trading session.
Chennai Petroleum Corporation Limited (CPCL) is engaged in the production of fuel and lube base products. It is one of India's leading public sector refining companies, producing an array of value-added petroleum products.
This article is powered by 'Dalal Street Investment Journal', India's No 1 investment magazine. To be regularly updated about winning stocks and recommendations do join by clicking here.
Disclaimer : This above is third party content and TIL hereby disclaims any and all warranties, express or implied, relating to the same. TIL does not guarantee, vouch for or endorse any of the above content or its accuracy nor is responsible for it in any manner whatsoever. The content does not constitute any investment advice or solicitation of any kind. Users are advised to check with certified experts before taking any investment decision and take all steps necessary to ascertain that any information and content provided is correct, updated and verified.