TV Channel Price:
After 3 long years, the cost of watching TV is going to increase. Telecom Regulatory Authority's or TRAI's new TV channel prices may be applicable from February 1. DTH and cable operators said the cost of watching TV for consumers could increase by another 30 percent. Cable operators said the increase in channel prices could further reduce the number of subscribers. Currently, cable operators and dis TV businesses are already suffering from OTT channels, while it is feared that the increase in channel prices may push the cable operators as well as the consumers.
However, there is still a point. The Kerala High Court has yet to finalize the matter. The final hearing date is set for February 8. Only operators have already approached TRAI with a plea that the order to increase the channel prices does not come into force immediately. But still no promising words have been heard from TRAI.
TRAI hiked TV channel prices for the last time 3 years ago. However, TRAI brought new Tariff Order 2.0 in November. Which is said to be implemented from February 1. According to sources, as a result of the new price, the price of the previous channel of Rs 12 is going to increase to Rs 19.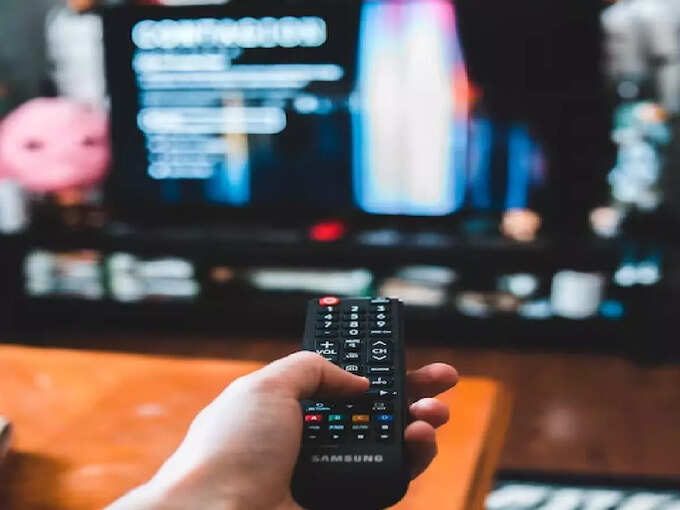 Regarding the increase in price, the cable TV operators said that they are already in the same situation. Because the power of DIS TV and OTT is increasing day by day. In the meantime TRAI should not take any decision, which will further increase the burden on consumers. It is feared that TV operators may lose more subscribers as a result.
Note that currently broadcasting channels including Sony, Zee, Star already have their own OTT platforms. In the era of smart TVs, they are gaining ground, resulting in fierce competition from cable TV operators. In a recent meeting, the All India Digital Cable Federation (AIDCF) informed in this regard that the cable TV sector is losing 2.5% subscribers per month. It is feared that this customer loss rate will further increase once the new tariffs are implemented. Cable operators have already written a letter to TRAI to prevent the implementation of this tariff.